holidays
Exclusive HOL x Maddy Jovicic Holiday Gift Wrap
HOLIDAYS
Christmas Gift Guide
INSPIRATION
House of Annie Everingham
At House of Lita, we offer a curated collection of lifestyle goods, products and interior studio services to help everyday people create beautiful spaces that inspire the way they live.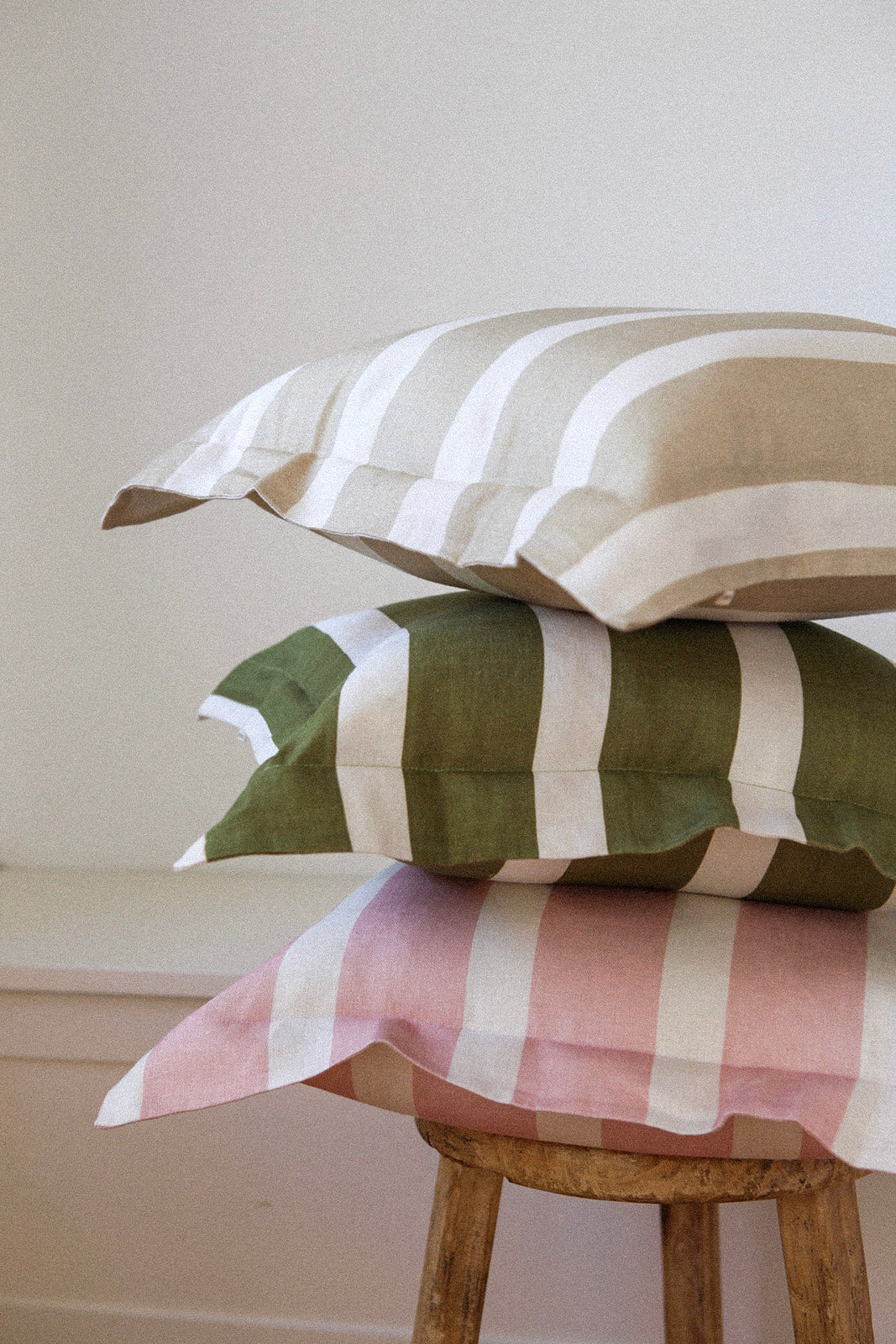 new
HOL Collection
Introducing the HOL Collection — a classic cushion collection featuring an original wide stripe design printed on 100% linen available in biscuit, rose, coral, olive and lemon.
This collection was designed by us for you to bring moments of joy to your home. 
Interior Studio
Here at House of Lita, we love to create beautiful, feel-good spaces. We believe that an inspiring space — whether in your home or office — can positively impact the way you live. We're here to help you create spaces you feel at home in and to be inspired in.